 Deon Gordon
Director of Growth, Rev Birmingham
Alabama Media Group
Rosilyn Houston
Chief Talent & Culture Officer, BBVA Compass
Alabama Media Group
Susan Fant
CEO, Castle Sands, LLC
Alabama Media Group
Amanda Latifi
CEO, Hafta Have
Alabama Media Group
Anamaria Santiago
English Professor, UAB
Alabama Media Group
Dawn Hrdlica-Burke
President, Birmingham Society for HR Management
Alabama Media Group
Chris McCauley
Director, Markstein
Alabama Media Group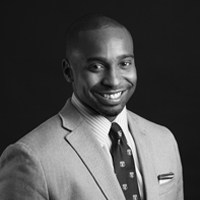 Waymond Jackson
VP of Workforce Development, Birmingham Business Alliance
Alabama Media Group
Rich Bielen
President and COO, Protective Life and 2016 United Way Campaign Chair
Alabama Media Group
Chris Rogers
CEO, Together Assisting People
Alabama Media Group
Mary Patterson Broome
Comedian
Alabama Media Group
Clay McInnis
President, Montgomery's Downtown Business Association
Alabama Media Group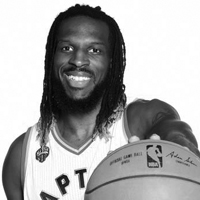 DeMarre Carroll
Professional basketball player, Toronto Raptors
Alabama Media Group
Carla Jean Whitley
Features Reporter, Alabama Media Group
Alabama Media Group
John Hammontree
Opinion and Commentary Writer, Alabama Media Group
Alabama Media Group
John Archibald
Opinion and Commentary Writer, Alabama Media Group
Alabama Media Group
Jim Page
President and CEO, Chamber of Commerce of West Alabama
Alabama Media Group
Taylor Robinson
Co-founder, Arc Stories
Alabama Media Group
Shane Quick
Owner, Premier Productions, Inc.
Alabama Media Group
Marcus Carson
Founder and CEO, Growing Kings
Alabama Media Group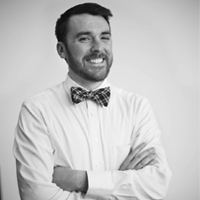 Joe Mendiola
IT & Multimedia Specialist, Intuitive Research and Technology Corporation
Alabama Media Group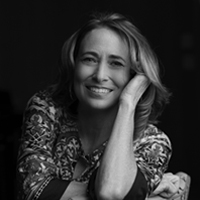 Sarah Robinson
CEO, Fierce Loyalty
Alabama Media Group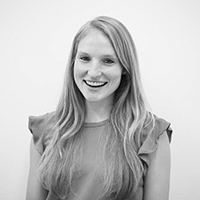 Maria Davis
Marketing Director, Swell Fundraising
Alabama Media Group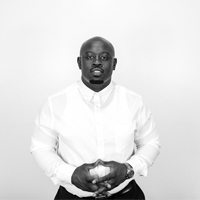 Afu Okosun
Counselor/Author
Alabama Media Group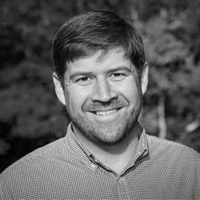 Hill Carmichael
Executive Director of Urban Ministry, Inc.
Alabama Media Group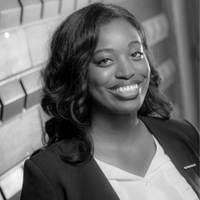 Khadijah Abdullah
Executive Director, Teach for America
Alabama Media Group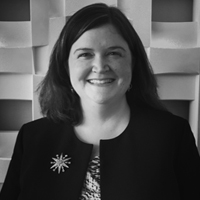 Melanie Maddox
VP, Career Foundation Programs Manager, BBVA Compass
Alabama Media Group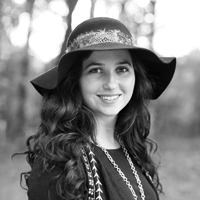 Ann Burgwin Faulkner
Owner, Burgwin Studios
Alabama Media Group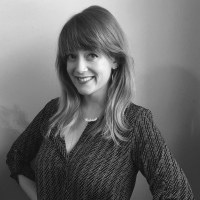 Victoria Hollis
Program Director, Birmingham Education Foundation
Alabama Media Group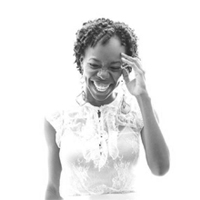 Deidre Clark
Founder & Executive Director, Kuumba Creative Arts
Alabama Media Group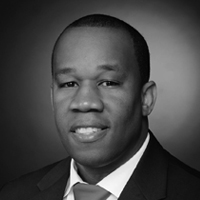 Kamonte Kelly
President, Birmingham Urban League YP
Alabama Media Group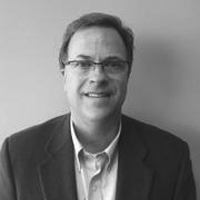 Tom Dekle
President, Milo's Hamburgers
Alabama Media Group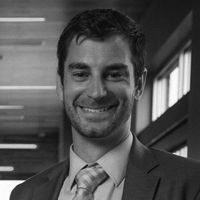 Morgan Copes
Co-Founder, Birmingham Hammers Soccer
Alabama Media Group
Kristina Scott
Executive Director, Alabama Possilble
Alabama Media Group
Lora Terry
Past President, Rotaract Club of Birmingham
Alabama Media Group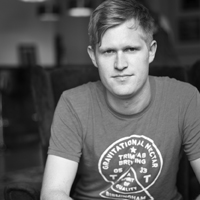 Harris Stewart
Founder & CEO, Trim Tab Brewing Company
Alabama Media Group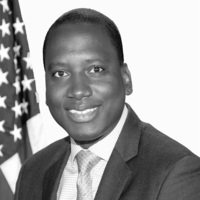 Chris Upperman
Assistant Administrator, U.S. Small Business Administration
Alabama Media Group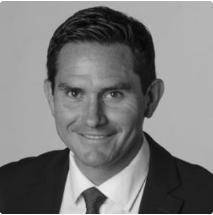 Izzy Gould
News Director, AL.com
Alabama Media Group
Participating YP Groups:
Alabama Gulf Coast Leukemia & Lymphoma Society YP
Alabama Humanities Foundation YP
Alabama Symphony Orchestra Junior Patrons
Alabama Theatre Junior Board
American Diabetes Association Young Professional Leadership Council of Alabama
Big Brothers Big Sisters of Greater Birmingham Junior Board
Birmingham Public Library YP
Birmingham Urban League YP
EMERGE Montgomery
Hand in Paw Junior Board
Hands on Birmingham Junior Board
Heart Gallery Alabama Junior Board
Junior Achievement of Alabama YP Board
Magic City Young Professionals Kiwanis Club
Magic Moments Junior Board
One Roof Junior Board
Rotaract Club of Birmingham
UAB Minority Health & Health Disparities Research Center YP Board (MHRC)
Young Pioneers of REV Birmingham
Young Professionals of Birmingham
The Alabama Young Professionals Summit is the best opportunity for marketers and job recruiters to position your company in front of new decision makers.   Don't let your company miss out.
Serve as a top-tier sponsor and receive statewide exposure, including exhibit space, speaking opportunities and free registrations for your employees to one of the most buzz-worthy events in Alabama.
Are you a YP organization? Special registration discounts and free exhibiting opportunities are available for your organization. Contact us to learn more.