The Birmingham News is Alabama's largest newspaper and has served the Birmingham community and over the last century has built trust with the people of this region. The Birmingham News has always been and will continue to be thorough, forthright and responsible with the news of Birmingham. So no matter where you're reading us – in print, online or in the palm of your hand – know there's a shared history in every word.  The Birmingham News retains the largest media reach in the Birmingham Metro area, reaching over 346,000 readers each week.[1. Scarborough, 2015]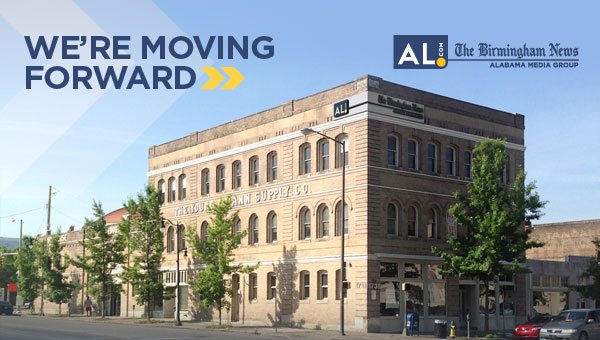 Newspaper subscribers, activate your AL.com membership to unlock benefits, exclusive to you. Sign up Today. Have a question or problem with your subscription, click here.
For more information on advertising solutions in The Birmingham News, click here.