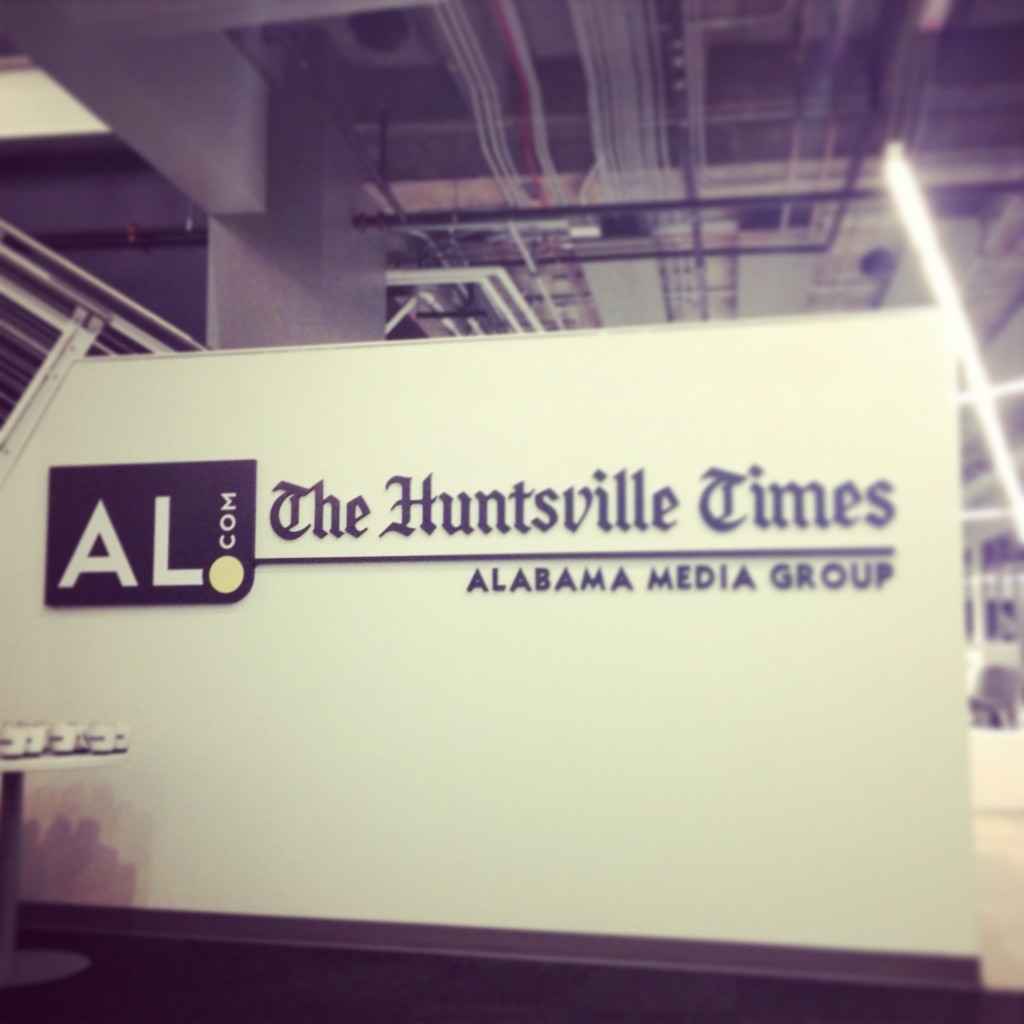 The Huntsville Times, Alabama's third largest newspaper, has been serving Huntsville and the surrounding areas for more than 100 years and is the dominant media vehicle in the region. The core values of credibility, integrity sustainability, competitive spirit and passion are the driving forces behind The Huntsville Times' strong relationship with its community. Reaching more than 147,000 readers each week,[1. Source: Scarborough, 2015] The Huntsville Times continues to be the most efficient means to deliver your message to affluent, well-educated North Alabama consumers.
To learn more about The Huntsville Times advertising and marketing solutions, click here.
Newspaper subscribers, activate your AL.com membership to unlock benefits, exclusive to you.  Sign up today.