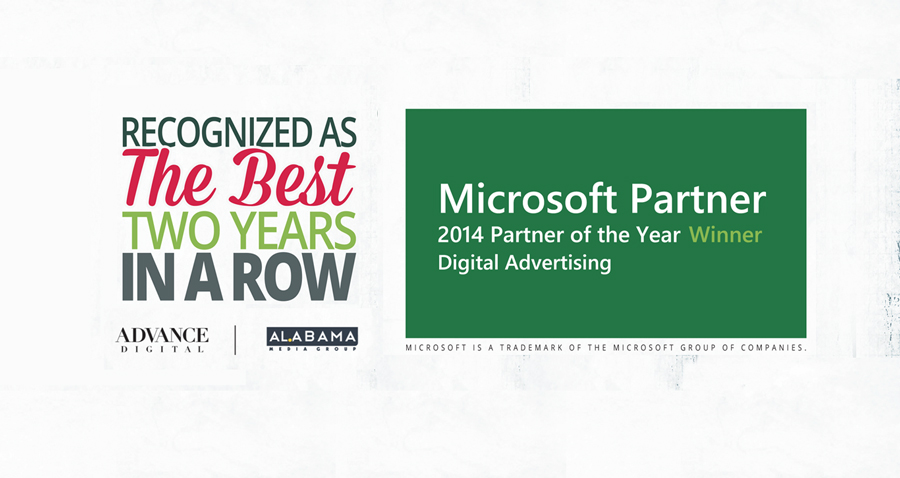 Alabama Media Group offers a suite of online advertising solutions to help you reach your potential customer. We can create a targeted program that gets your advertising message to a specific audience based on geography, demographics and behaviors across various online and mobile platforms.
Whether it's online display advertising on AL.com and gulflive.com, Advance Digital's network of news and information websites across the country, search engine marketing,  social media optimization, email or business directories we'll help get your marketing message in front of your most relevant and valuable target audience. Based on our extensive audience expertise, we can help direct your message to consumers who are already looking for your products and services.
Before we make a recommendation, we want to know about your business, your unique challenges and opportunities so we can develop a customized package that fits your budget and goals.