We can deliver a variety of IAB-approved interactive ad formats run-of-site (ROS) or to targeted sections of AL.com and gulfive.com, as well as our national network of local news and information websites. These ads are served adjacent to and sometimes within content areas of the websites that best attract your potential customers.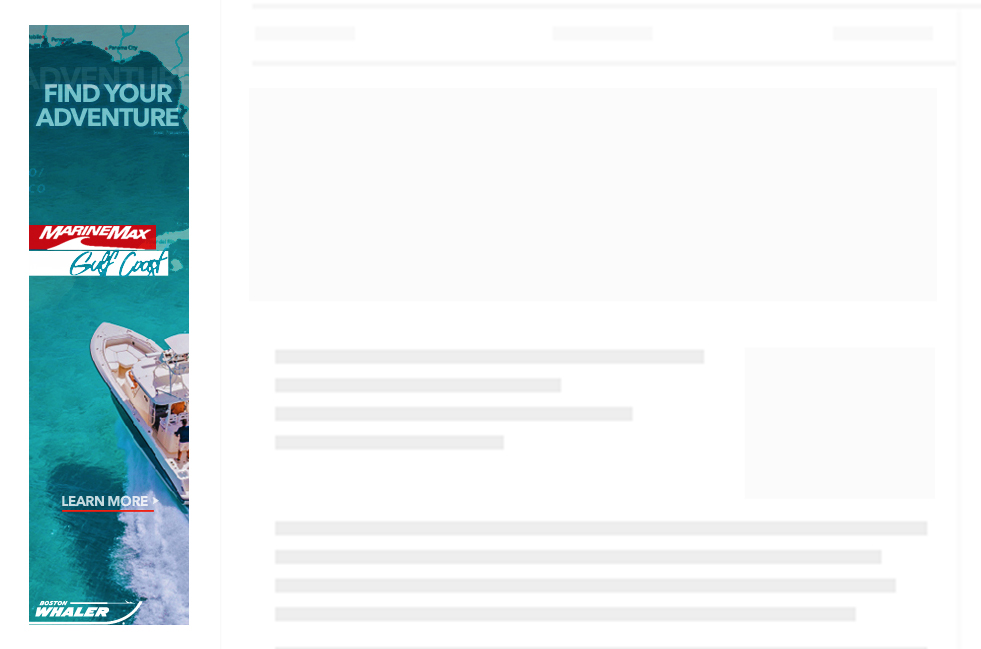 Rich MediaUse rich media capabilities to serve streaming video ads or ads that interact with our users such as rollover or expandable and other similar formats.High ImpactOur high impact ads like peelbacks, wallpaper ads and roadblocks can help you dominate the homepage and section fronts with your branding and special offers.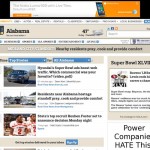 Video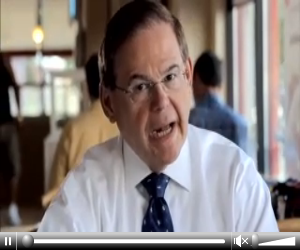 We can place your commercial video in front of our own news clip stories or run your full commercial in an ad unit. Our video advertising options include video display rectangle ads, 15-second pre-roll video ads, companion rectangle display ads, sponsor ads and 30-second post-roll video ads.Visit our ad specs to get additional information on online display ad sizes.