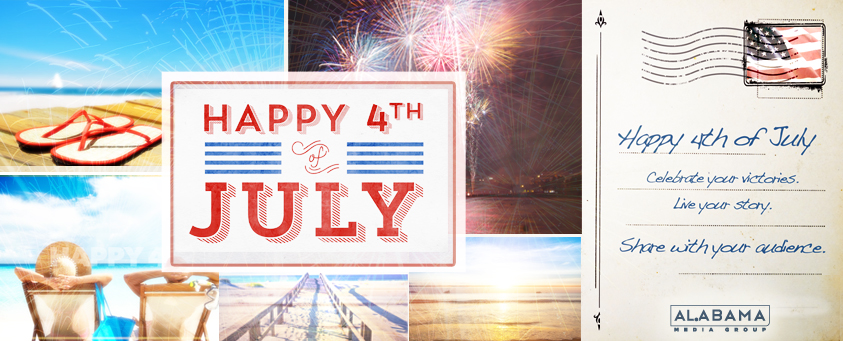 Why is Social Media Important?

63% of companies using social media say it has increased marketing effectiveness among other benefits.[1. Source: McKinsey Global Institute, Dec. 2010]70% of consumers trust consumer opinions posted online.[2. The Nielsen Company Global Online Consumer Survey, 2009]
Benefit from social media buzz by leveraging our turnkey social media optimization services. We help build your brand online, connect with new and existing customers and assist you in managing and monitoring your online reputation. Our straightforward, effective social media solutions are available for Facebook, Twitter, YouTube and Google+.Our social media optimization services include custom social media profile development for chosen channels, social interaction with new audiences, increased brand awareness and results-driven customer service.  In addition, our SMO team will continually optimize ads, create unique and engaging content and provide monthly reports.Contact us today to learn more about our straight-forward, results driven social media optimization packages that will set a foundation for a good social media presence.