Cast a Wide Net
.
Use our recruitment solutions to enhance your organization's hiring strategy.
How do today's businesses target and retain talent well-suited for the needs of their company? Modern day recruiting offers tools to help you find and be found by the most qualified candidates, and often enable you to engage warm candidates within minutes of finding them online. Today's job hunting landscape offers equally advanced search opportunities, and candidates expect job boards to let them define and filter careers that best fit their skill sets and company-culture preferences.
These advanced amenities have drastically shifted how recruiters market their job opportunities and the companies offering them.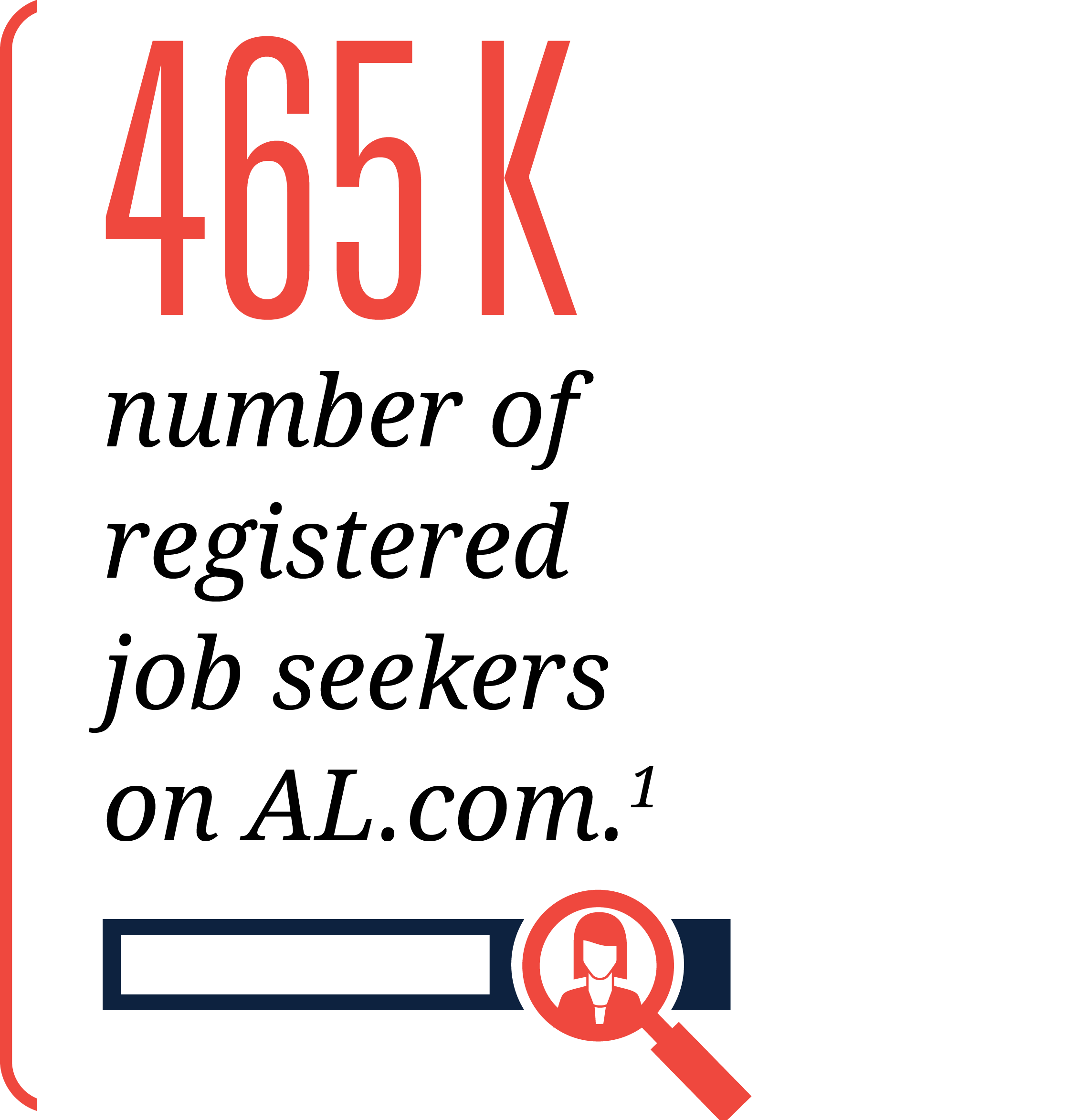 From the #1 local job board and data-driven posting enhancements, to social media packages tailored to a recruiter's needs — we have everything you need to hire, all in one place.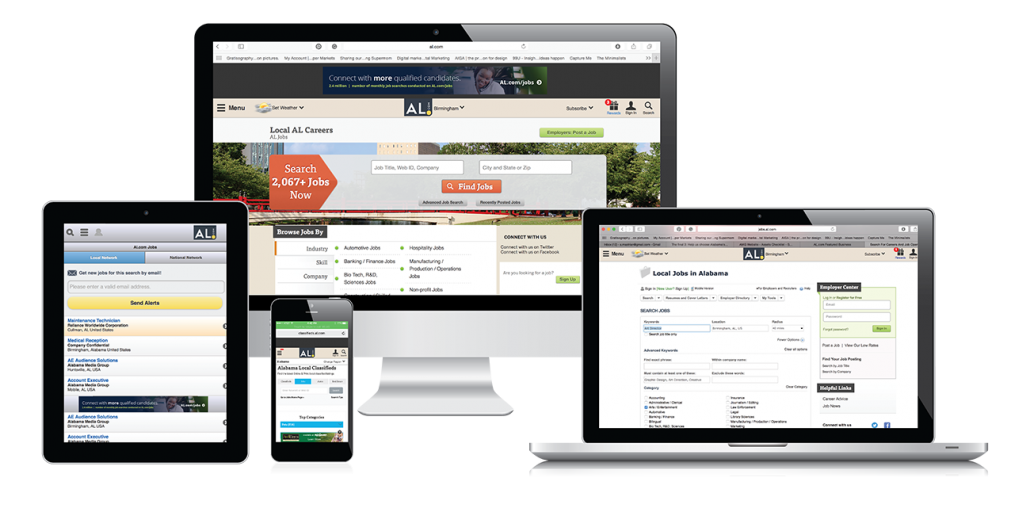 Finding the best candidate for the job is never a one-route process.
Recruiters must expand their marketing efforts and embrace today's range of sources and use the best mix of channels to target and attract top talent.
Key details of  jobs.al.com and our recruitment opportunities:
• Impression Campaigns: We can target your ideal candidates wherever they are on the internet (tablet, mobile or desktop) using behavioral targeting.
• 30-day online postings: timing ensures your listings stay fresh, but are never fleeting.
• Caters to job seekers search preferences, allowing them to browse by categories, such as industry, skill, location, and company, plus includes an Advanced Search option for more accurate job matches.
• Unlimited posting text and features to showcase your company branding.
• Job Posting Enhancements: Select posting enhancements based on your recruiting needs and target audience.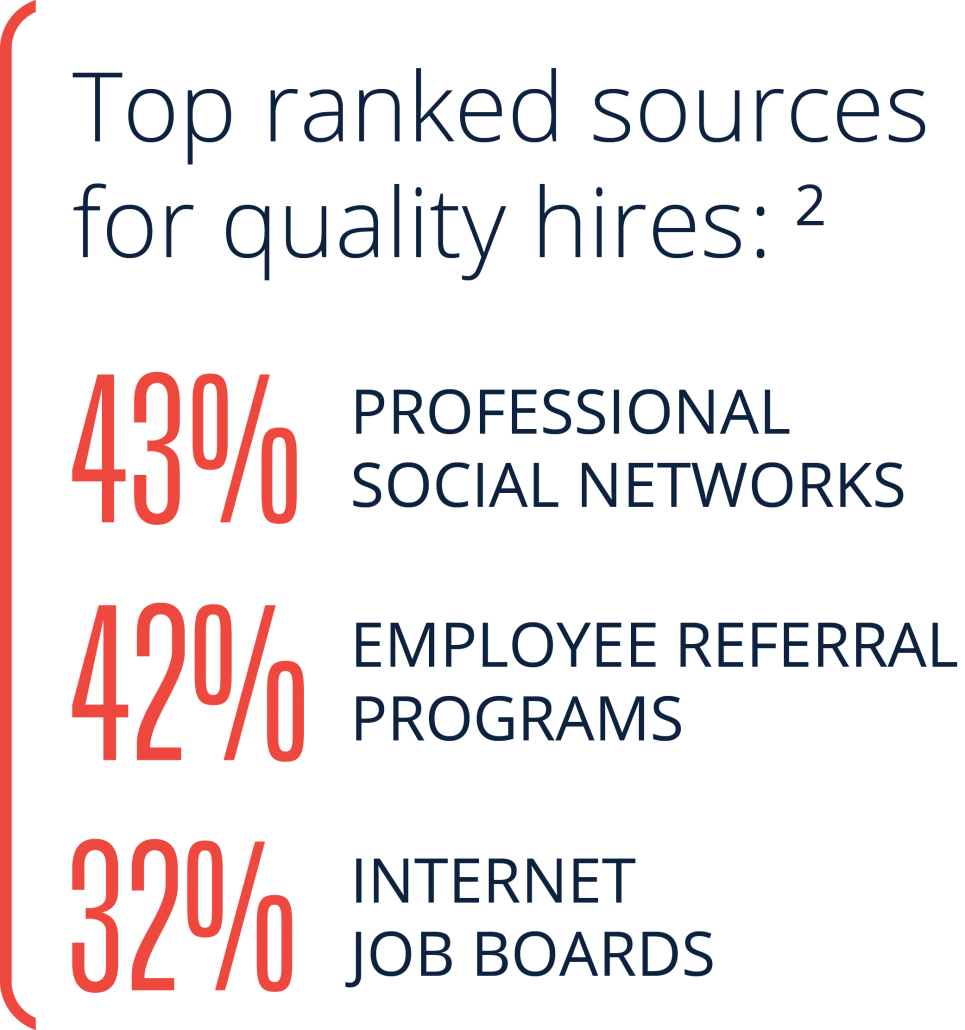 Top three job posting enhancements:
1. National Reach.
Expand your recruiting reach across the nation with cross-site posts. For companies seeking top national talent, our network of partner sites connects your company and job postings to qualified candidates nationwide.
2. Social Media Marketing
Connect with active job candidates where they already are. Our social media packages do the work for you, helping recruiters and HR staff leverage social media channels to distribute job-related content, engage in conversations with job seekers, and increase visibility for your company and opportunities.
3. Recruitment Video Clips.
Engage candidates with a custom or existing 30-second video spot. Recruitment video clips are a valuable enhancement to job postings, engaging candidates by showcasing the unique attributes of your company culture and environment.
Career Showcases
Your company logo featured within a shared career rotation on jobs.al.com homepage
Shows job seekers that your company is actively hiring
Creates brand awareness for your job postings
Shows your logo in a high-value position on jobs homepage
Increases applications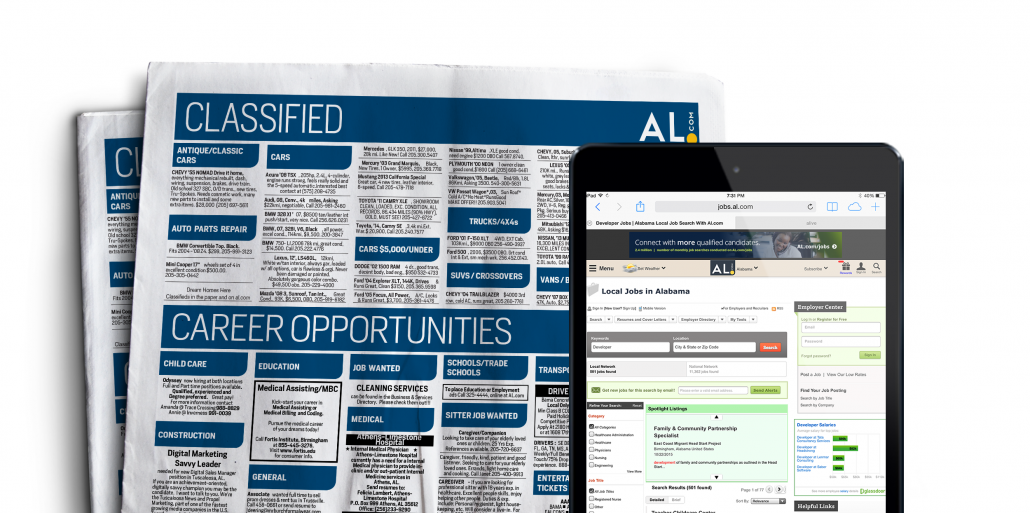 Contact us to discuss a tailored recruitment plan for your business.
Adicio, August 2013 — from "Recruitment Product_Updated 7-30-14_BT.pptx"
Abbot, Batty, and Abbot. "Global Recruiting Trends 2016" October 2015, LinkedIn Talent Solutions.