Let's talk social media in 2019. The average U.S. 18+ adult spends an average of 45 minutes daily on social media. We scroll and scroll every day to check up on on our neighbor's dog, the restaurant down the street, our favorite celebrities and bloggers, and we might even end up purchasing something from that scarily well-targeted Instagram ad. We know having social media marketing as part of your marketing mix is crucial, but what's up with these social media "stories" gaining more and more popularity by day? Facebook's chief product officer Chris Cox recently predicted an "increase in the Stories format is on a path to surpass feeds as the primary way people share things with their friends sometime next year (2019)."
What are social media stories?
Launched by Snapchat and quickly adopted by Instagram and finally Facebook, stories are short-lived slideshows made up of a blend of photos and video, typically shot over a specified time period (a day, an event, or a meal). Based on their rapid growth and popularity, businesses may no longer be able to ignore this platform. While not as off-the-cuff as they may seem from a production standpoint, the value in the medium lies in balancing production with authentic content. Stories are also a great way to engage your audience in a real way. Users can submit their own real-time reviews allowing brands to maximize on users' social capital.
How are they used by companies and brands?
A big reason social media stories have gained popularity is due to their interactive nature. They can be used to ask followers questions and to vote in polls. See how Eating Alabama used stories to interact with their followers on Instagram: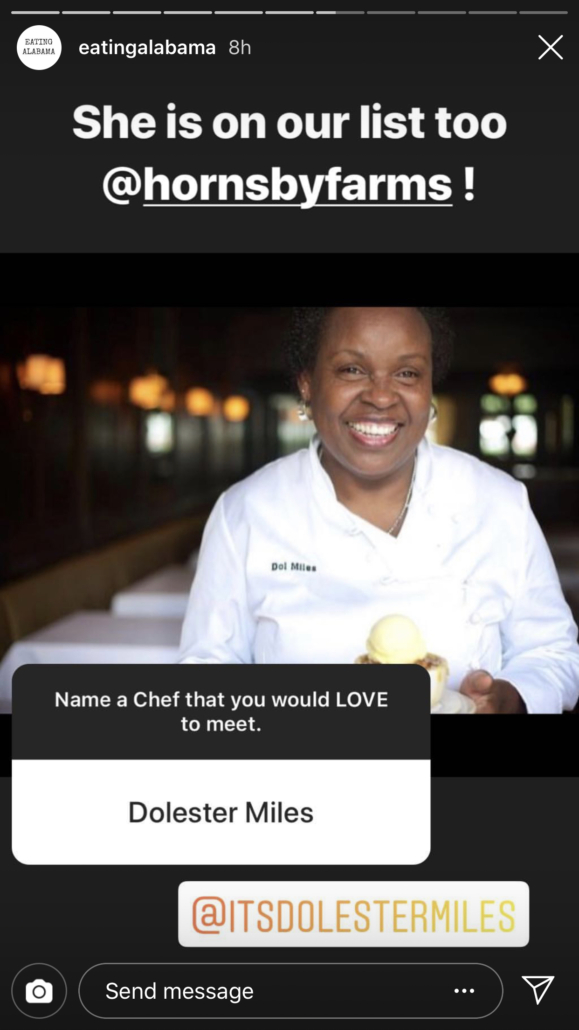 In addition to posting engaging content on social media stories, companies and brands can also pay for ad placements that appear in between users' stories. Most ads in this format provide a "swipe up" link that takes the user to the advertiser's website. This Squarespace ad is an example of one that appears in stories:
How effective can they be?
Buffer's latest research suggests that posting to Instagram Stories is perhaps a more sustainable solution to reaching larger audience compared to simply posting on your Facebook or Instagram profile. Bottom line, Stories are rapidly taking over traditional newsfeeds, and for brands that use social media heavily to reach their audience, adoption of Stories on your social platforms is key if you want to stay relevant.
Looking for more on marketing trends? Download our FREE eBook for a snapshot of what's trending in marketing for 2019, entry points for innovation, and tactics to consider as part of your overall marketing mix.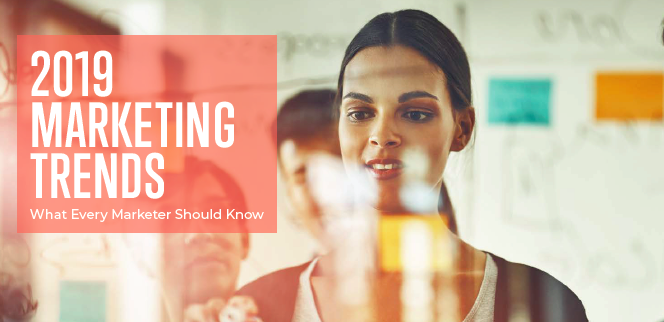 https://www.alabamamediagroup.com/wp-content/uploads/2019/02/2019-Marketing-Trends_-Social-Media-Stories-e1551213845229.png
456
1200
Sara Dyer
/wp-content/uploads/2015/10/amglogo.png
Sara Dyer
2019-02-26 20:55:34
2019-02-26 22:24:12
2019 Marketing Trends: Social Media Stories