Alabama Media Group Brands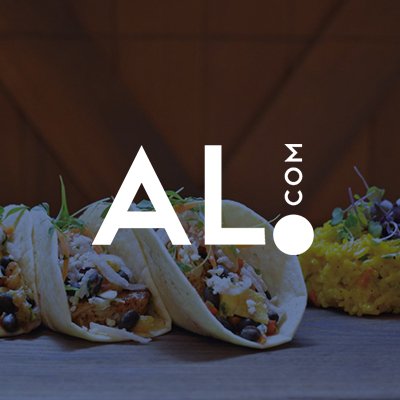 AL.com is Alabama's #1 media site, making it both Alabama's go-to news and information source and a results-driven online advertising platform that helps businesses reach their marketing goals. AL.com covers in-depth news, special interest stories, college football and everything we love about living in Alabama, accessible via desktop and mobile apps.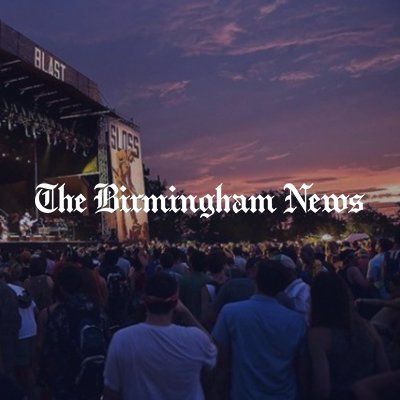 The Birmingham News is Alabama's largest newspaper and has served the Birmingham community over the last century. The Birmingham News reaches all ages and retains the largest media reach in the Birmingham metro area, reaching over 303,000 readers each week.3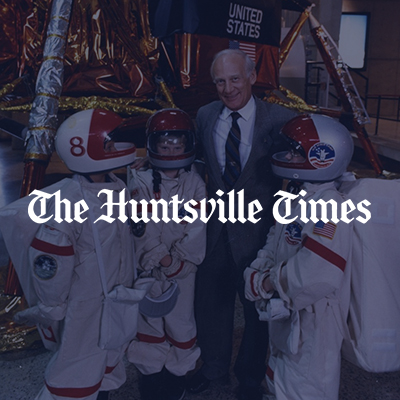 The Huntsville Times, Alabama's third largest newspaper, has been serving Huntsville and the surrounding areas for more than 100 years and is the dominant media vehicle in the region.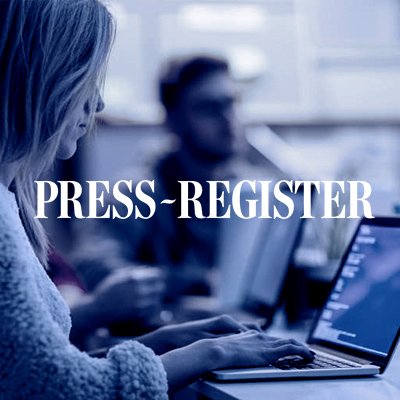 Founded in 1813, The Press-Register is Alabama's oldest and second largest newspaper. The Press-Register serves Mobile and Baldwin counties, reaching over 201,000 weekly readers.4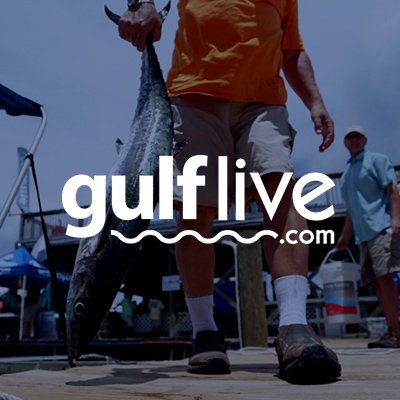 Gulflive.com is the local source for real-time news and information plus obituaries and classifieds for Pascagoula, MS and Jackson County residents.   Powered by The Mississippi Press and Press-Register, gulflive.com reaches an average of 462,000 unique monthly visitors and delivers an average 1.94 million page views each month.5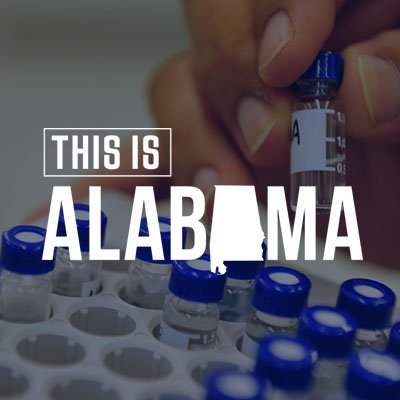 This is Alabama as it should be told. Join us as we celebrate the great state of Alabama and uncover the amazing people, places and experiences she has to offer. This is Alabama shares daily videos, photos and articles that tell real stories about our innovators, natural wonders, good food, events, places to visit and more. You will be inspired to explore new things and be proud to call Alabama home. Follow us on Facebook, Instagram and YouTube.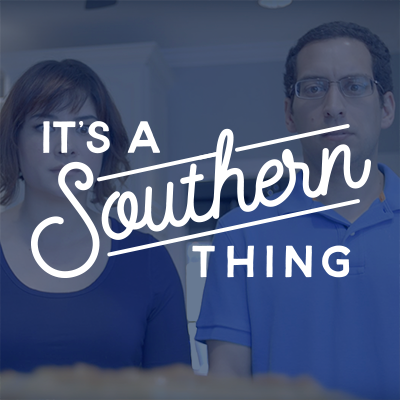 We feature stories about the people you want to know, the places you want to visit and the often-hilarious moments that come along with life in the South. Follow us on Facebook and YouTube.
Produced by Red Clay Media, committed to making the stories you love to share.
SEC Shorts is an online comedy series exploring the crazy world of college football in the south.  SEC Shorts has been featured on the Paul Finebaum Show, SEC Nation, Saturday Down South, and more.
Learn more about our brands and advertising solutions.
ComScore September 2015. 2. Scarborough, Release 1, 2015 (Birmingham News, Huntsville Times, Mobile Press-Register, Birmingham magazine) 3. Scarborough Research Release 1, Birmingham 2017. 4. Source: Scarborough Research Release 1, Mobile 2017. 5. Omniture, November 2014-October 2015.