View and download our complete ad specifications guide.
AL.com
AL.com Display Ad Specifications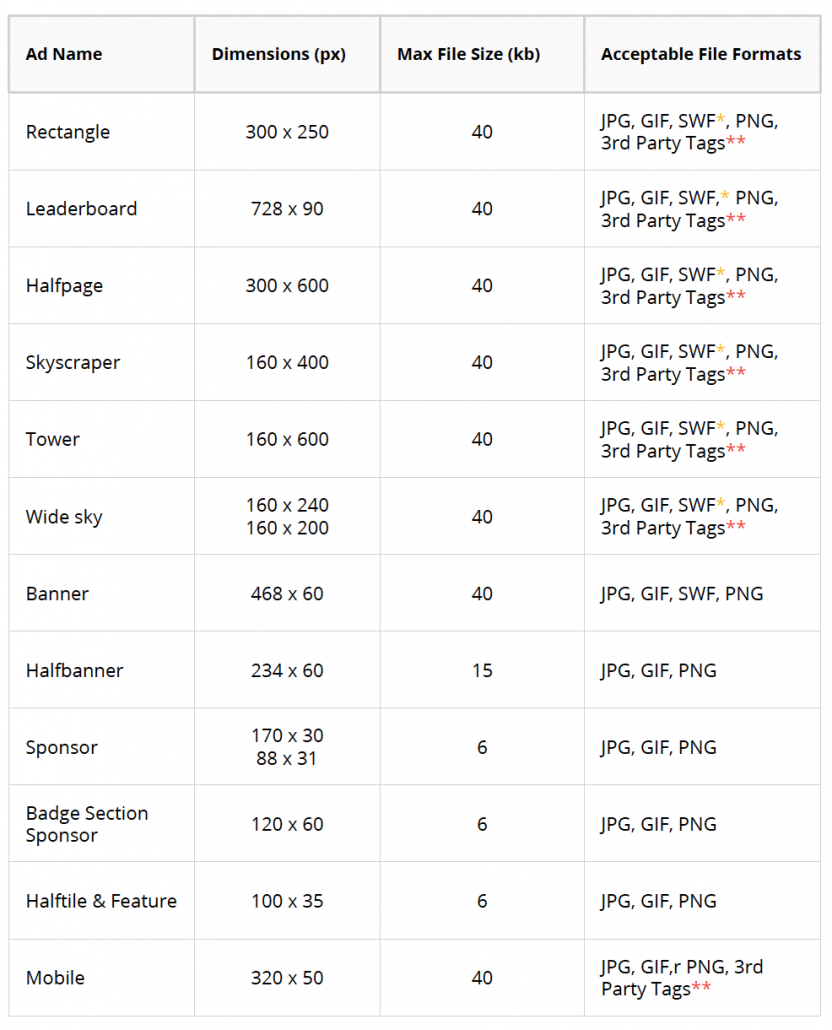 * If you are providing an animated .SWF or .GIF see animation specifications. ** If you are working with another third party to provide rich media tags, see our list of approved vendors and Impact Ad Specifications. Download the full ad specification PDF here.
The Birmingham News
The Huntsville Times
Press Register
Birmingham Magazine
Pre-printed inserts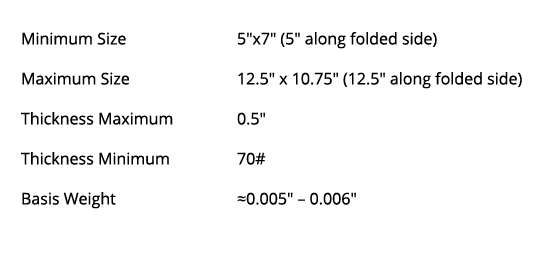 T.V. Weekly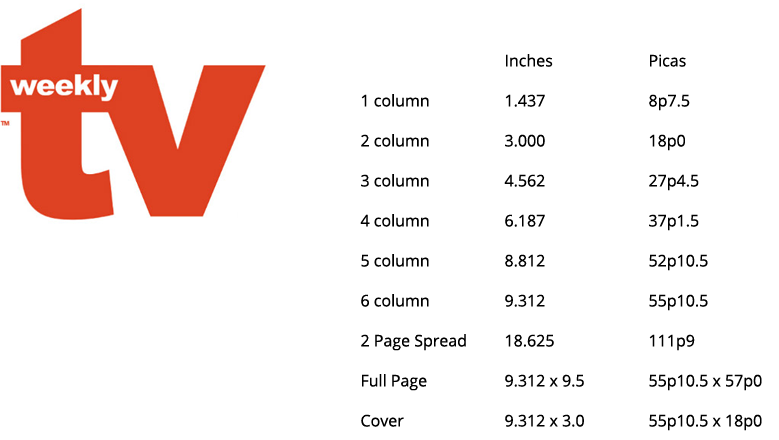 Special sections & entertainment