Who is Alabama Media Group?
Alabama Media Group is a media company that tells stories and connects businesses to the people who read them through advertising solutions.
Talk to us about advertising today.
Explore our advertising solutions
We know who is reading, using or watching our content and understand how to connect your business to the people you want to reach.
Learn more about our advertising services.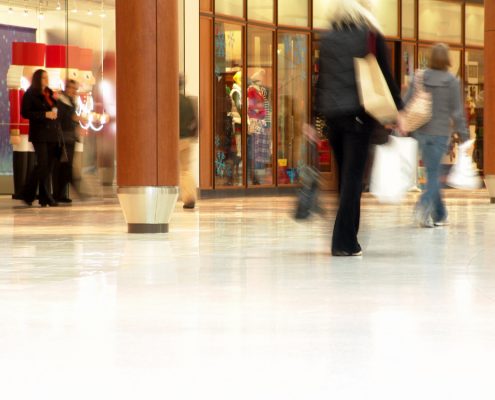 The holiday shopping season is upon us and Americans are expected…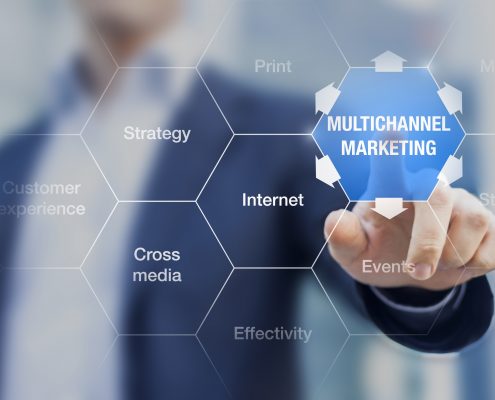 In today's fast-paced digital climate, businesses have more…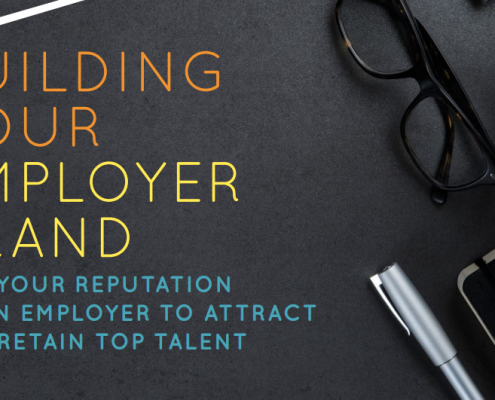 How to put your best foot forward to attract and retain top talent. What…