Who is Alabama Media Group?
Alabama Media Group is a media company that tells stories and connects businesses to the people who read them through advertising solutions.
Talk to us about advertising today.
Explore our advertising solutions
We know who is reading, using or watching our content and understand how to connect your business to the people you want to reach.
Learn more about our advertising services.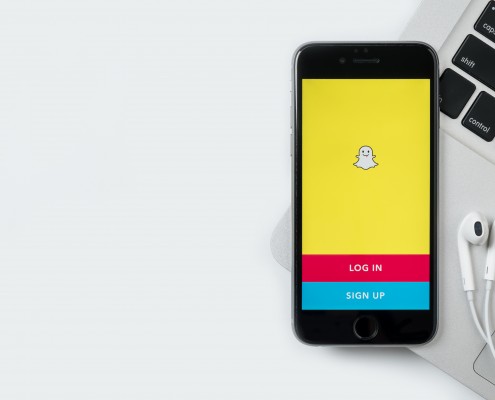 Though social media platform Snapchat has been around since 2011,…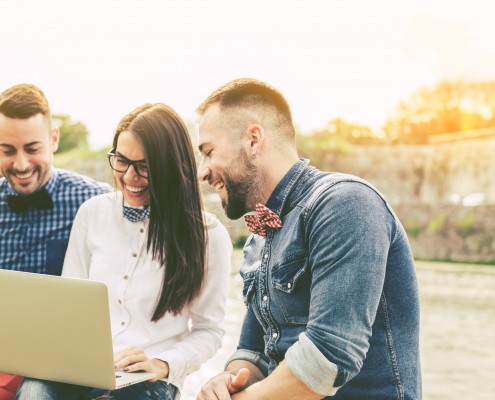 According to a recent US Census Bureau study, millennials in…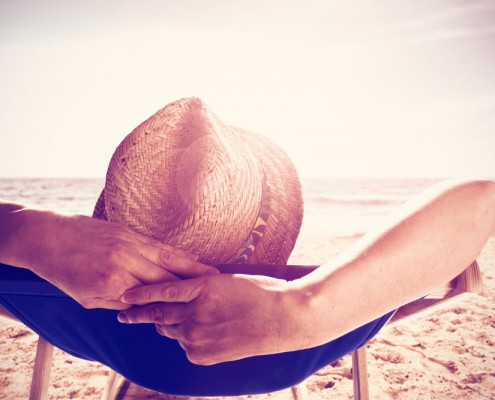 We conducted a study of over 2,700 travelers in Alabama to find the answers to discover their travel intention. Our respondents gave us insight that will better help you understand what Alabama has to offer and how travelers find out about their vacation destinations.