Put us to work.
Alabama Media Group is uniquely equipped to deliver audience scale and data expertise, amongst an impressive suite of cutting edge-to-traditional product and service solutions. And we're certain that you won't find this powerful combination anywhere else in our market.
Make a connection that counts.
Alabama Media Group is both a digital marketing partner and a publisher that tells stories and connects businesses to the people who read them. We know who our audience is and the individuals most likely to need your business's services.
Learn how we can connect you with Alabama's largest and most engaged consumers.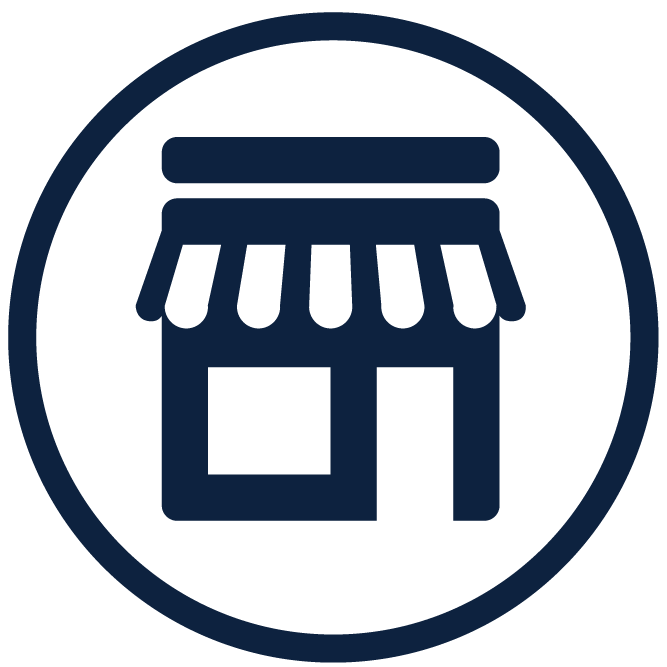 Small Business
We offer relationship-driven and locally-minded solutions that fuel growth for small business. Make sure ever dollar you spend results in more sales.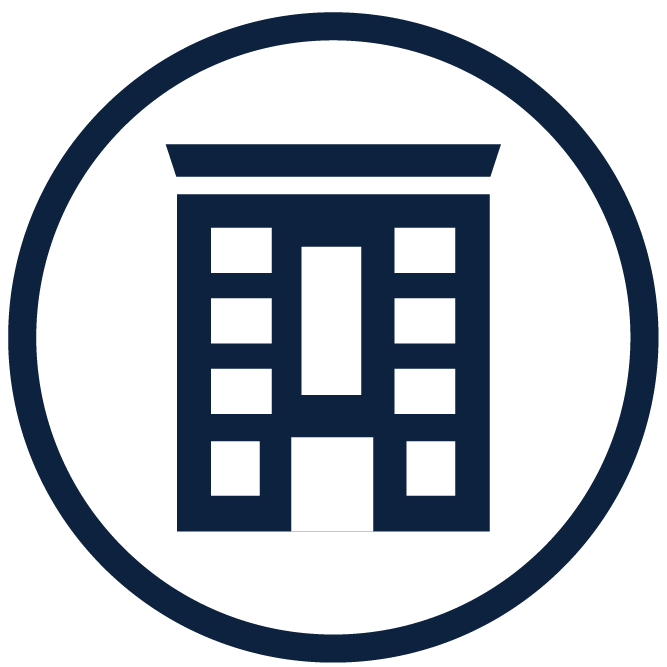 Mid-to-Large Business
Our solutions are scalable to meet your business' market footprint. Find out how our audience targeting capabilities will help you reach your best audience.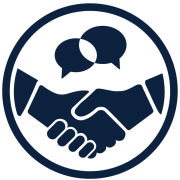 Business-to-Business
Be the leader. Our data enables you to precisely target influencers in your industry with messaging curated to position you as the front runner.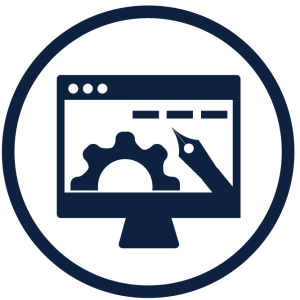 Agency Partners
We help tell your clients' stories. Partner with us and improve the results of your clients' campaigns with exclusive access to our first party data.
Our audience, data, people and process are at the core of our influence.
This foundation is then combined with a selection of products and services
that best fit each clients needs and business goals.
We are consultants with an exceptional toolkit.
The above products are a small sample of the solutions we offer.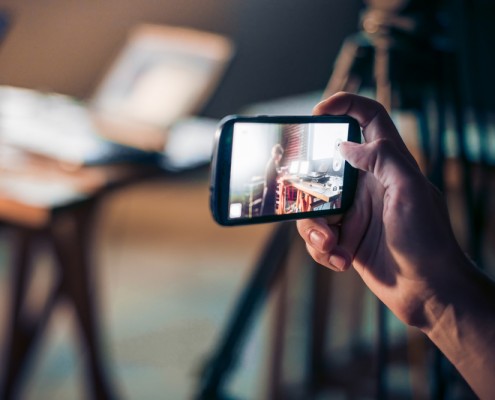 Imagine you just bought a 1920's house, with all original plumbing.…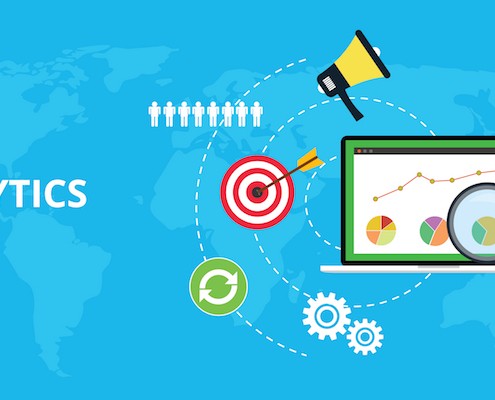 Digital marketing in today's world can prove to be challenging,…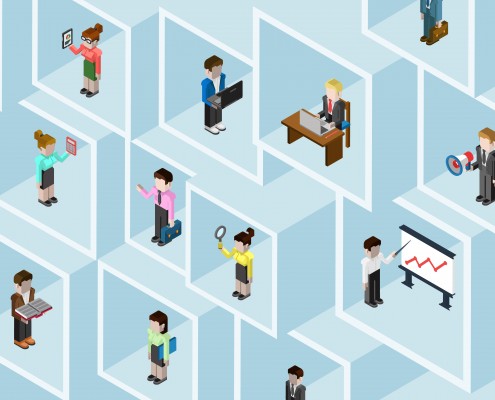 It's no secret that LinkedIn is deemed "the professional…
A blog of digital marketing insights from a creative and expert line-up.