Who is Alabama Media Group?
Alabama Media Group is a media company that tells stories and connects businesses to the people who read them through advertising solutions.
Talk to us about advertising today.
Explore our advertising solutions
We know who is reading, using or watching our content and understand how to connect your business to the people you want to reach.
Learn more about our advertising services.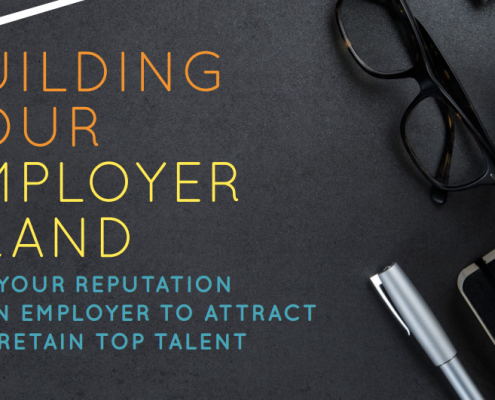 How to put your best foot forward to attract and retain top talent.What…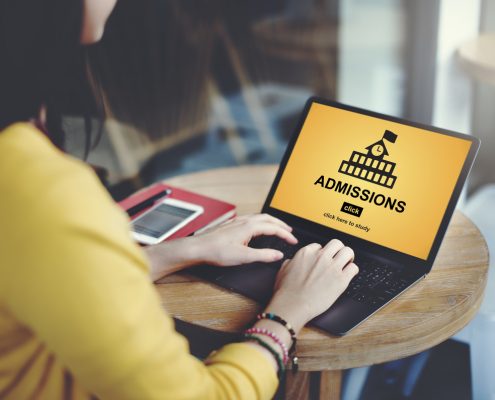 Choosing a college can be an intimidating process, with many factors and motivators. The key to successful marketing for your school is understanding how prospective students will make their final decision.

Looking for more education marketing insight? Download our Marketing to Students eBook, filled with tips on how to boost the performance of your enrollment marketing efforts and turn your most loyal students into powerful brand ambassadors.