Who is Alabama Media Group?
Alabama Media Group is a media company that tells stories and connects businesses to the people who read them through advertising solutions.
Talk to us about advertising today.
Explore our advertising solutions
We know who is reading, using or watching our content and understand how to connect your business to the people you want to reach.
Learn more about our advertising services.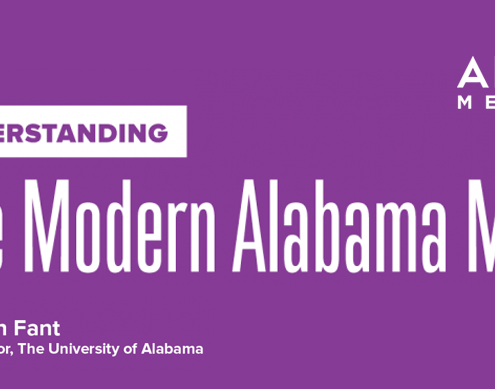 Download it now.Millennials may be the most written about…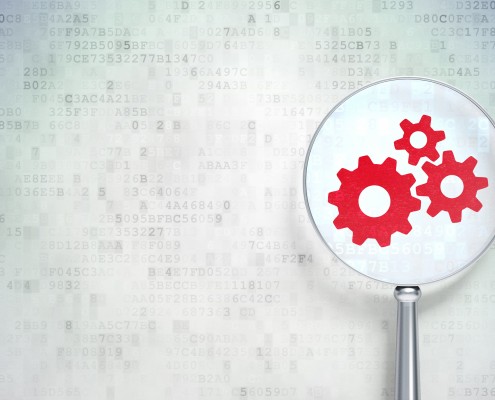 Well folks, SMX Advanced 2016 is now officially down in the books…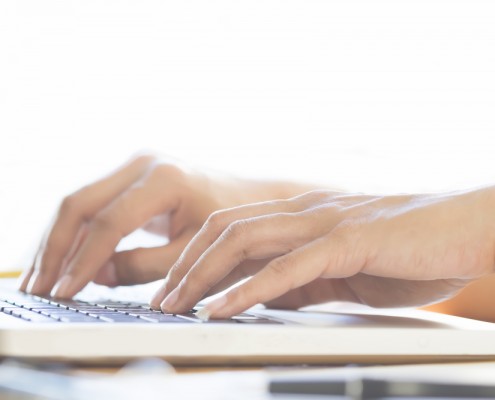 Google announced that its search rankings algorithm would be influenced heavily by relevant and useful content throughout the consumer's online search journey.