Who is Alabama Media Group?
Alabama Media Group is a media company that tells stories and connects businesses to the people who read them through advertising solutions.
Talk to us about advertising today.
Our brand portfolio allows us to deliver content that people want to consume.
Explore our advertising solutions
We know who is reading, using or watching our content and understand how to connect your business to the people you want to reach.
Learn more about our advertising services.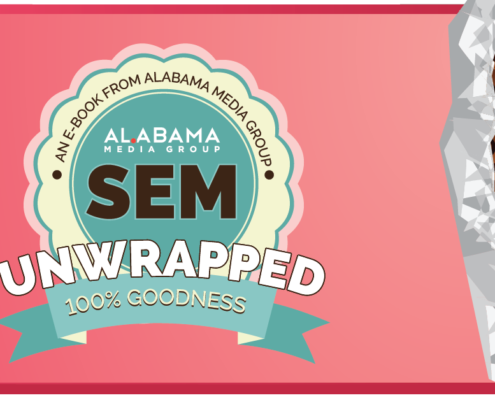 What is Search Engine Marketing? Google ads? Pay-per-click?…
https://www.alabamamediagroup.com/wp-content/uploads/2018/08/SEM_unwrapped_social_1200x628_AMG.png
628
1200
Sara Dyer
/wp-content/uploads/2015/10/amglogo.png
Sara Dyer
2018-09-04 16:54:33
2018-09-04 16:54:33
SEM Unwrapped eBook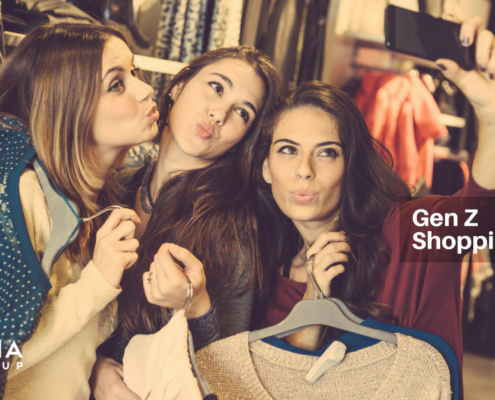 Gen Z's buying power is astonishing - a report estimates that…
https://www.alabamamediagroup.com/wp-content/uploads/2018/08/Gen-ZShopping-Trends.png
628
1200
Sara Dyer
/wp-content/uploads/2015/10/amglogo.png
Sara Dyer
2018-08-16 16:42:25
2018-08-16 16:42:25
Gen Z Shopping Trends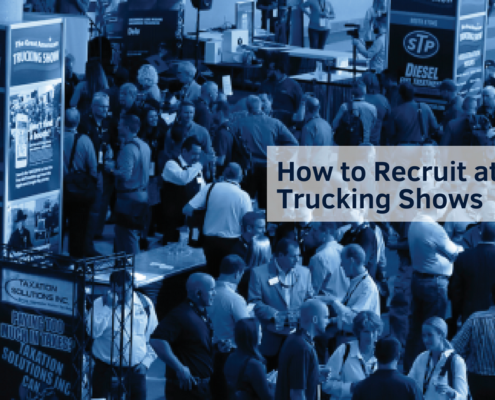 Trade shows have proven to be invaluable from a business perspective…
https://www.alabamamediagroup.com/wp-content/uploads/2018/08/How-to-Recruit-atTrucking-Shows.png
628
1200
Sara Dyer
/wp-content/uploads/2015/10/amglogo.png
Sara Dyer
2018-08-08 16:31:44
2018-08-09 14:47:14
Are you ready for GATS? How to Recruit at Trucking Shows