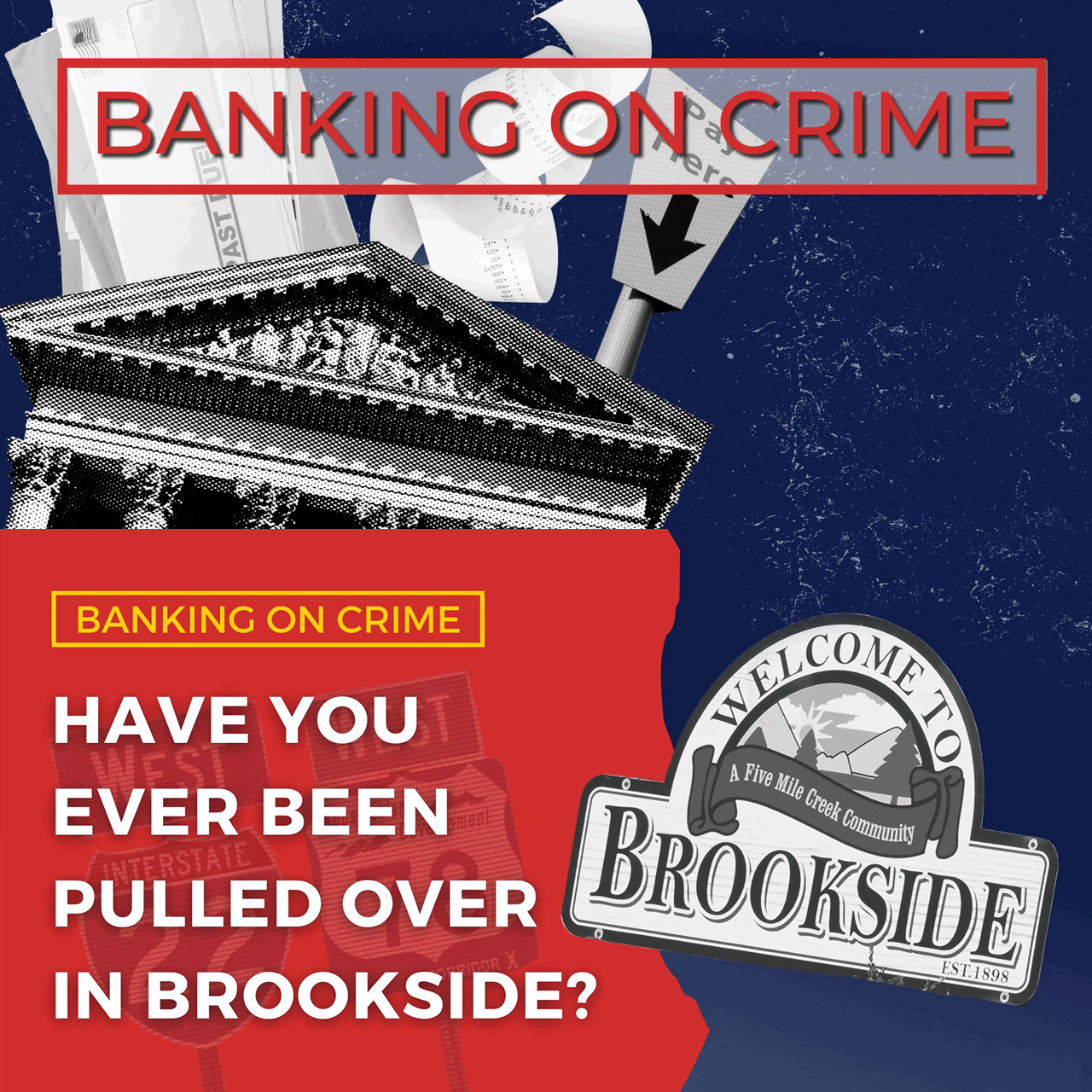 The Online News Association named AL.com and Reckon as finalists for the prestigious Knight Award for Public Service in the Online Journalism Awards, recognizing reporting that examined policing for profit in Alabama.
The reporting series, Banking on Crime, exposed a rogue police force in the tiny north Alabama town of Brookside and examined an ankle monitor program that charged defendants $10 per day in Baldwin County along the Gulf Coast. Reckon worked with AL.com, its sister site, to produce Pulled Over/Pulled Under, an accompanying documentary that examined the historical connections between race, oppression and criminalization in the South.
Documentary Pulled Over/Pulled Under is a finalist for ONA Digital Video Storytelling, Long Form, Small/Medium Newsroom and recently was selected to be in the Sidewalk Film Festival.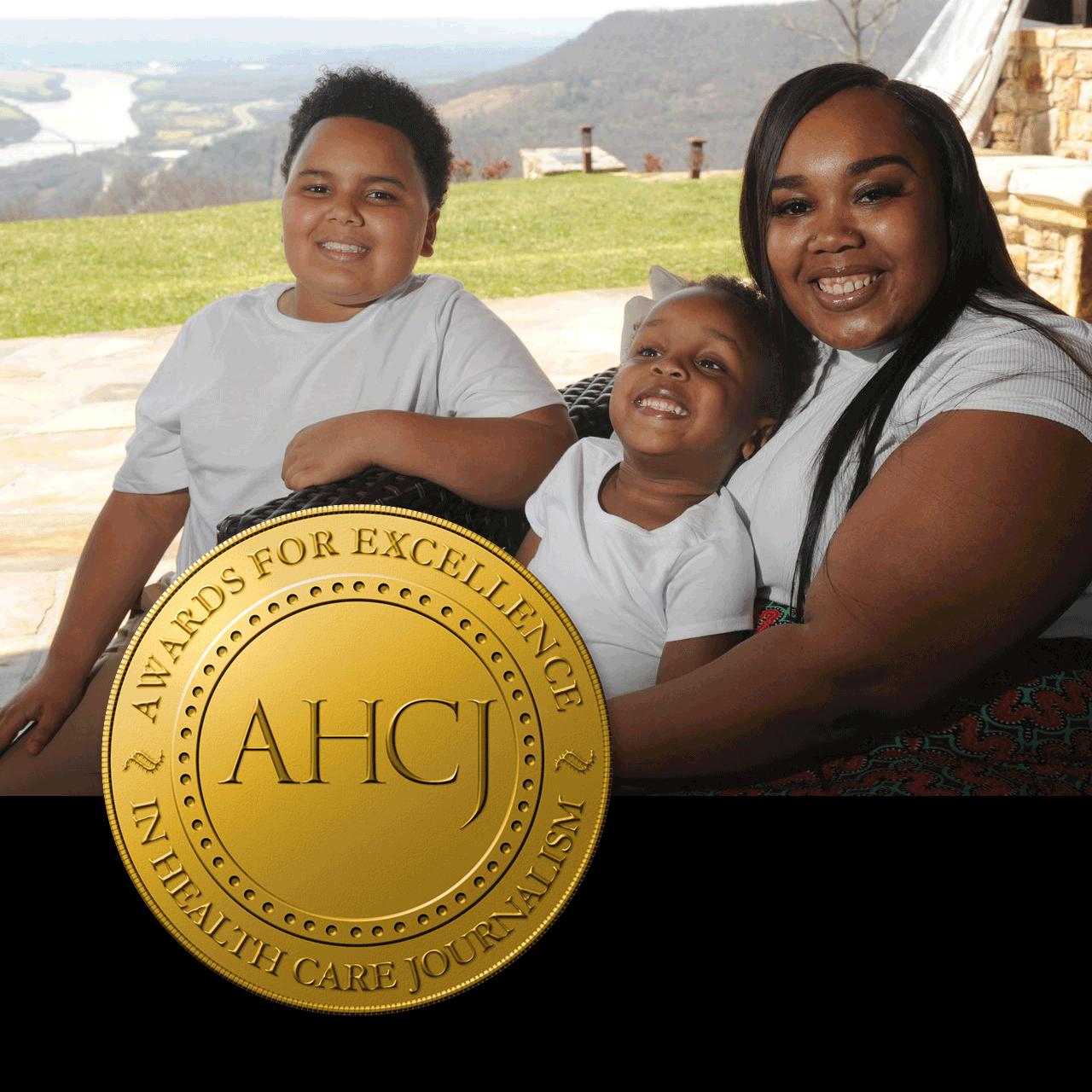 Reporter Amy Yurkanin earned first place in health policy reporting from the Association of Healthcare Journalists for her work on The TennCare Trap: How one state's war on Medicaid fraud ensnares working moms in Alabama. Her in-depth work explored the absurd world of women who live on a state border and were arrested for taking a sick child to a doctor in Tennessee and filling out a form incorrectly. Some women, after losing jobs and being displayed in local news reports, told Yurkanin they were afraid of all doctors.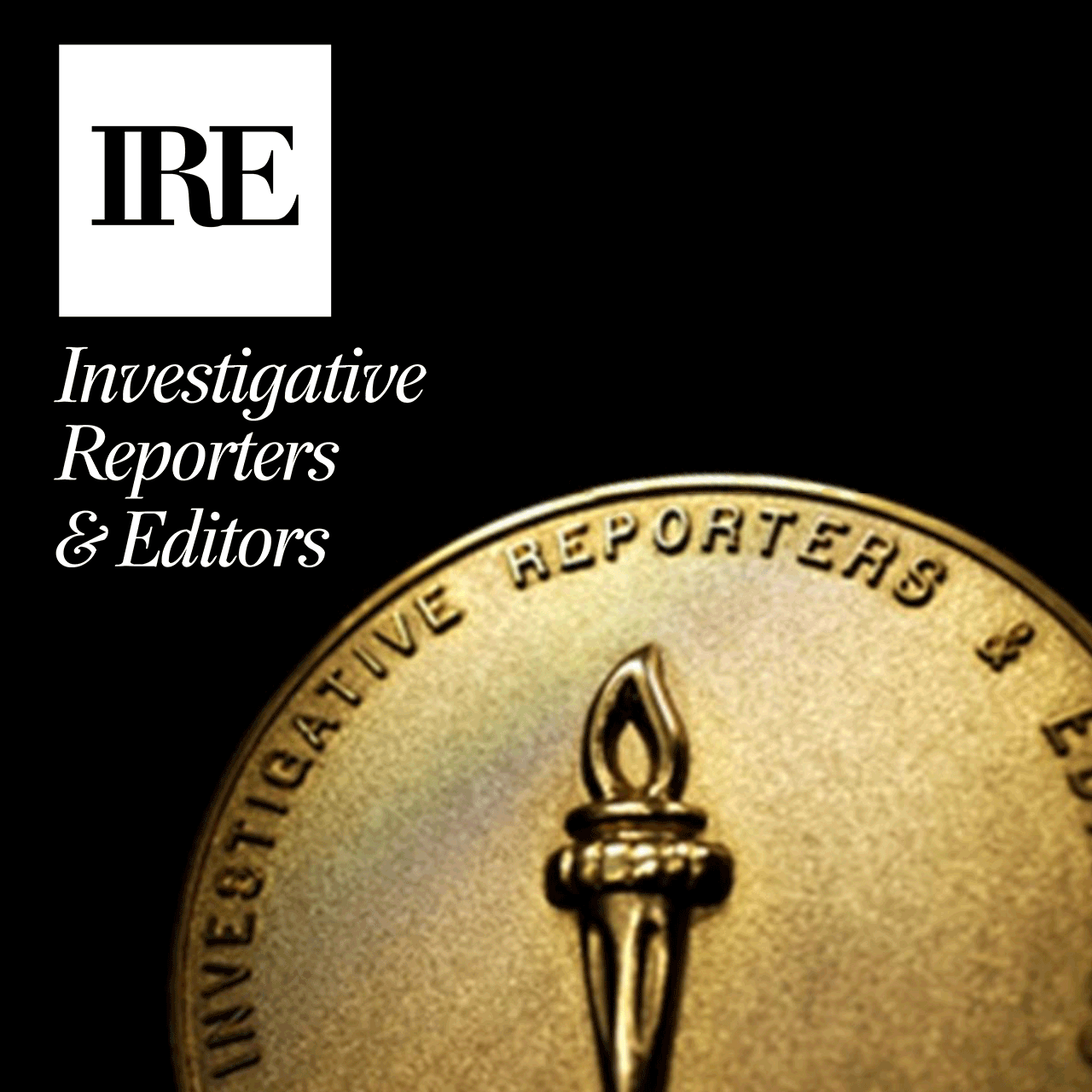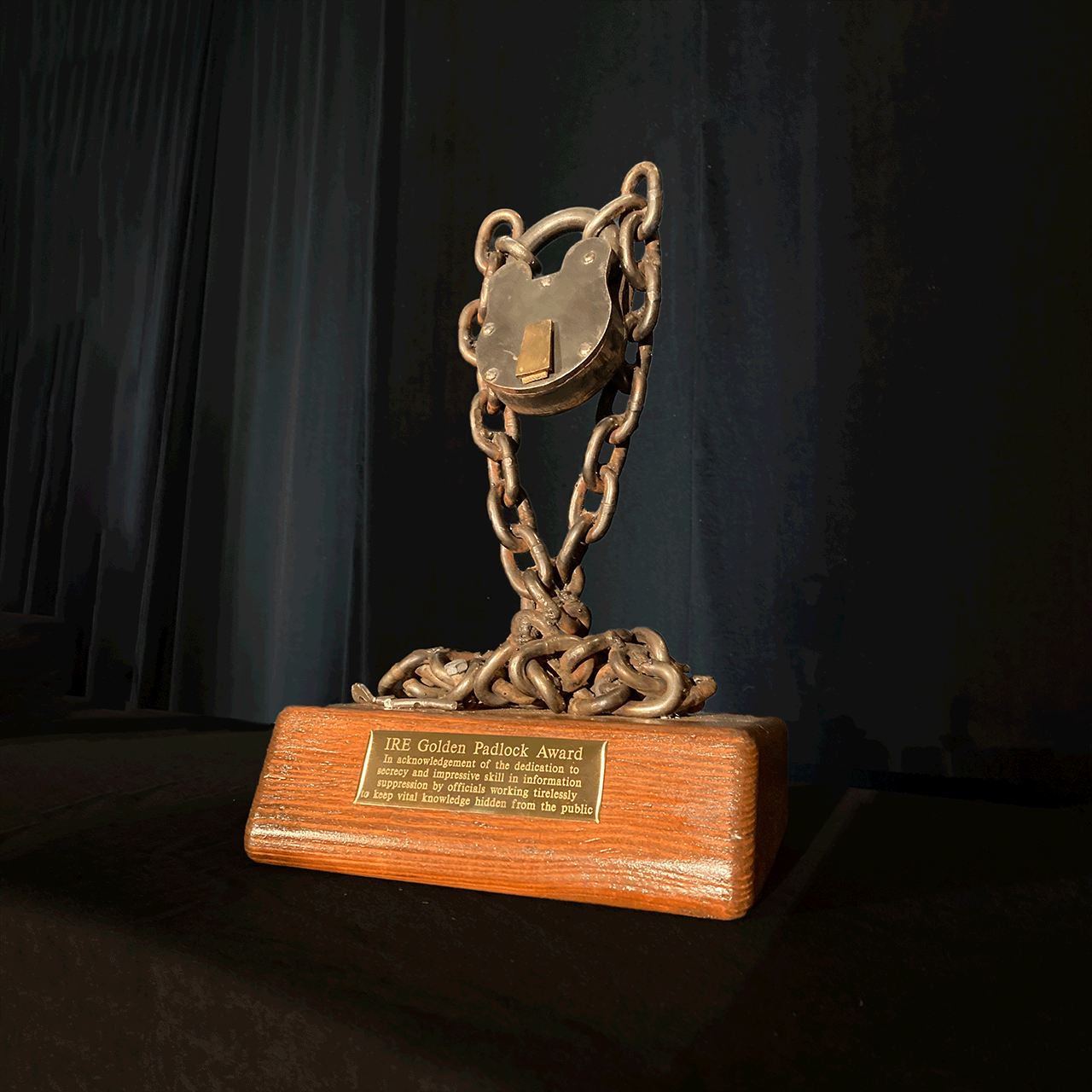 In addition to their bodycam footage work, reporter Ashley Remkus and editor Challen Stephens also submitted the city of Huntsville for the Golden Padlock by IRE, recognizing the least transparent and most uncooperative public agency in the nation. And Huntsville won, with manifest secrecy around police that topped the lack of transparency by others including the FDA, Utah prisons and the state of Arizona.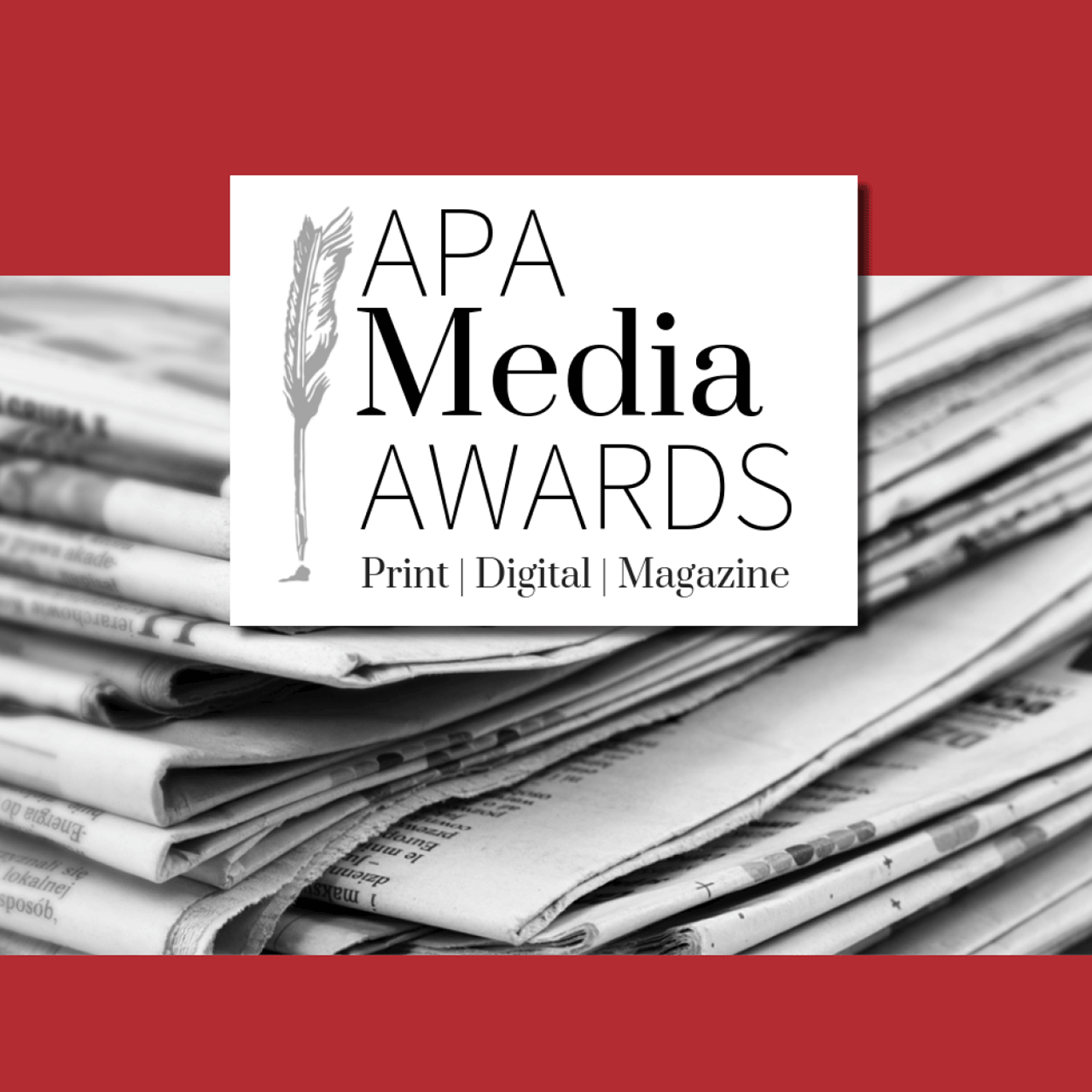 AL.com was recognized with 31 awards for its coverage of vaccines, education, sports, commentary and news at the 2022 Alabama Press Association Media Awards. The ten first-place awards included a statewide vaccine coverage by the staff, multiple columns by Roy Johnson, multiple video entries by Ivana Hrynkiw, and The Reckon Interview podcast by John Hammontree.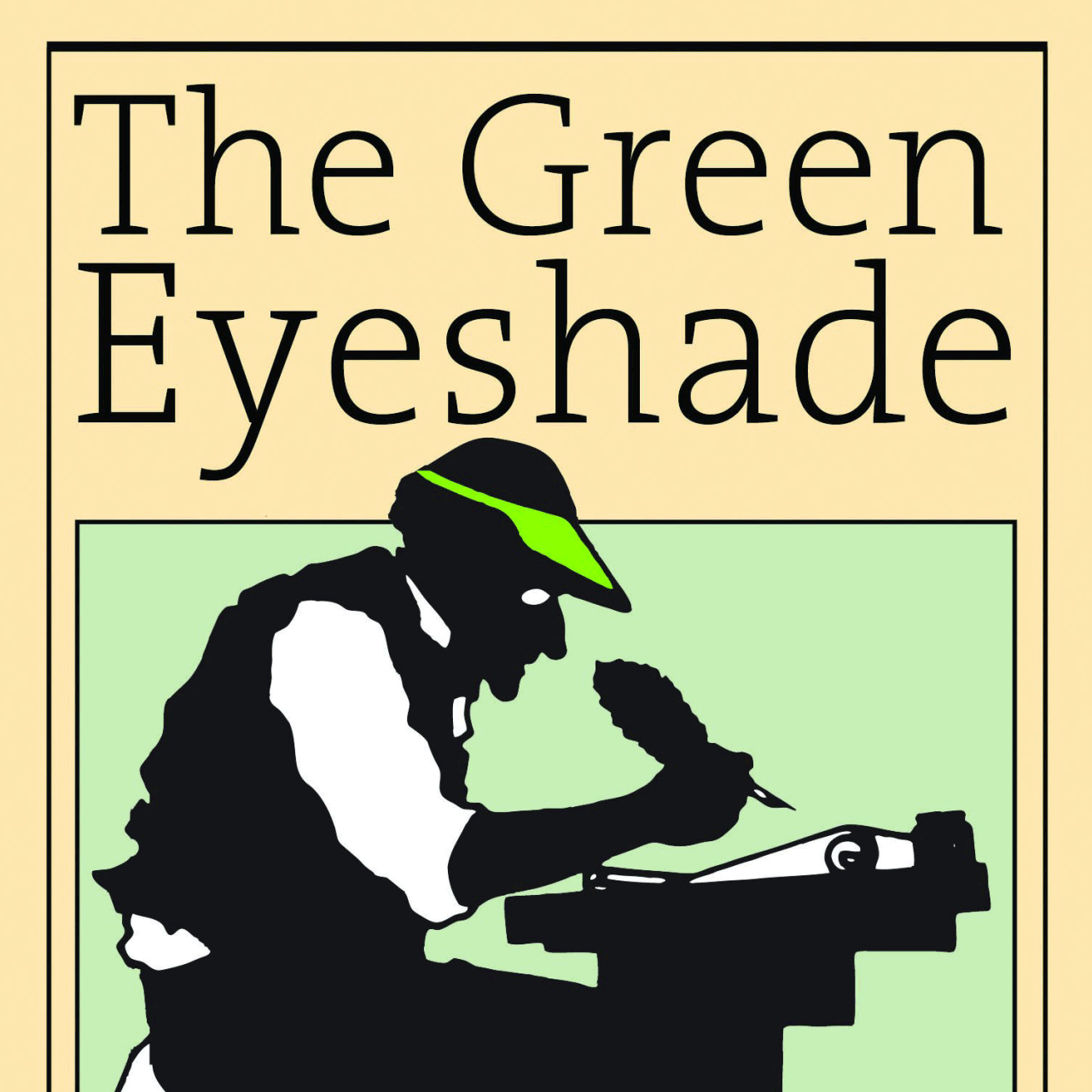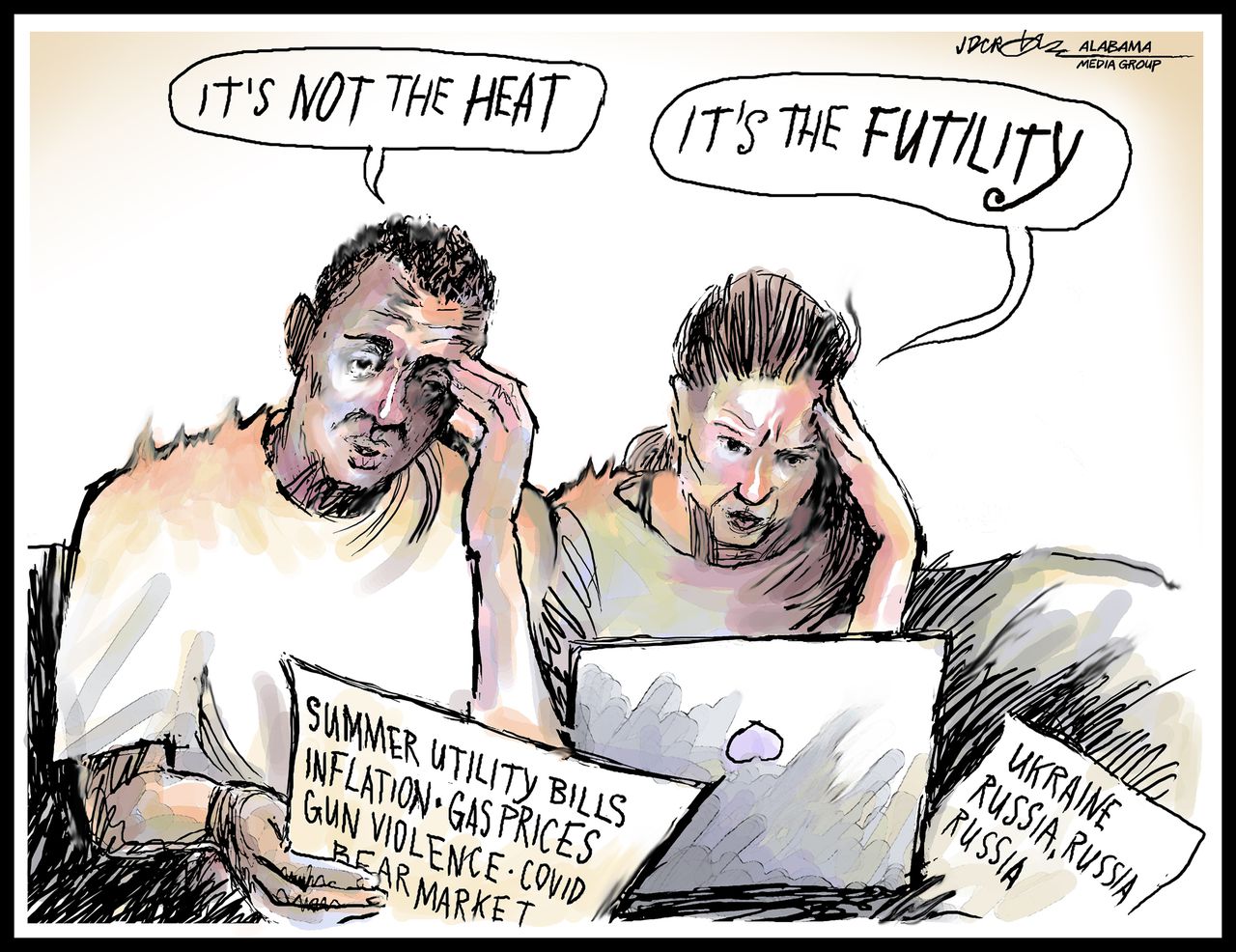 AL.com and Alabama Media Group won multiple honors in the 2022 Green Eyeshade Awards, created to recognize "the very best journalism in the southeastern United States."
In the Print Dailies division, Kyle Whitmire and Connor Sheets took first place in the Politics Reporting category for all dailies with "Sex, lies and the Alabama secretary of state: The fall of John Merrill."
In the Graphics Division, J.D. Crowe won first place for newspaper editorial cartoons, for a body of work titled "Drawing tough love in a red state."
In the Digital Division, Ashley Remkus and Challen Stephens won first place in Public Service in Online Journalism for "Battling police secrecy in Alabama."
The Alabama Education Lab and the national collaborative also placed in the Green Eyeshades for that same "Reading Remedies" project.
Trisha Powell Crain and Amanda Khorramabadi were finalists for the Education Writers Association's national feature writing award, for their work on Crain's "High Flyers" project.