We're here for you.
Alabama Media Group is one of the country's most innovative local media companies – and operates AL.com, the AL Education Lab, This is Alabama, People of Alabama and the Birmingham, Huntsville and Mobile editions of The Lede.
In addition, the company runs a digital marketing business which serves advertising clients throughout the Southeast, a film production group Advance Originals, and the national brands Reckon and It's a Southern Thing.
We have more than 100 journalists who are dedicated to telling stories that change lives, laws and minds across our digital brands right here in Alabama.  And our work continues to earn national recognition for its impact and innovation.
In the past 5 years, AL.com journalists have been awarded two Pulitzer Prizes and been a finalist for another, won 21 regional Emmys for documentary work, an Edward R. Murrow award for podcasting and a Webby Award for short-form comedy.
According to ComScore, AL.com is regularly in the top 10 of local news websites across the country and reaches an average of 11 million monthly users. Alabama Media Group brands also have more than 3.4 million followers across social media platforms and produce more than two dozen newsletters and podcasts.
Alabama Media Group is part of Advance Local Media and owned by Advance, owners of Conde' Nast; and shareholders in Reddit, Warner Bros. Discovery and Charter Communications.
One of the largest media groups in the United States, Advance Local operates the leading news and information companies in more than 20 cities, reaching 58+ million people, including MLive Media Group, Advance Ohio, NJ Advance Media, Advance Media NY, MassLive Media, Oregonian Media Group, PA Media Group and Staten Island Media Group.
For more information, please visit www.advancelocal.com.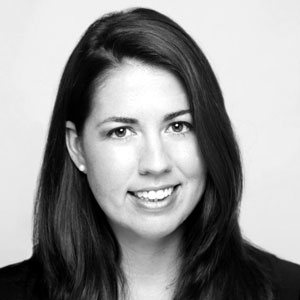 Natalie Pruitt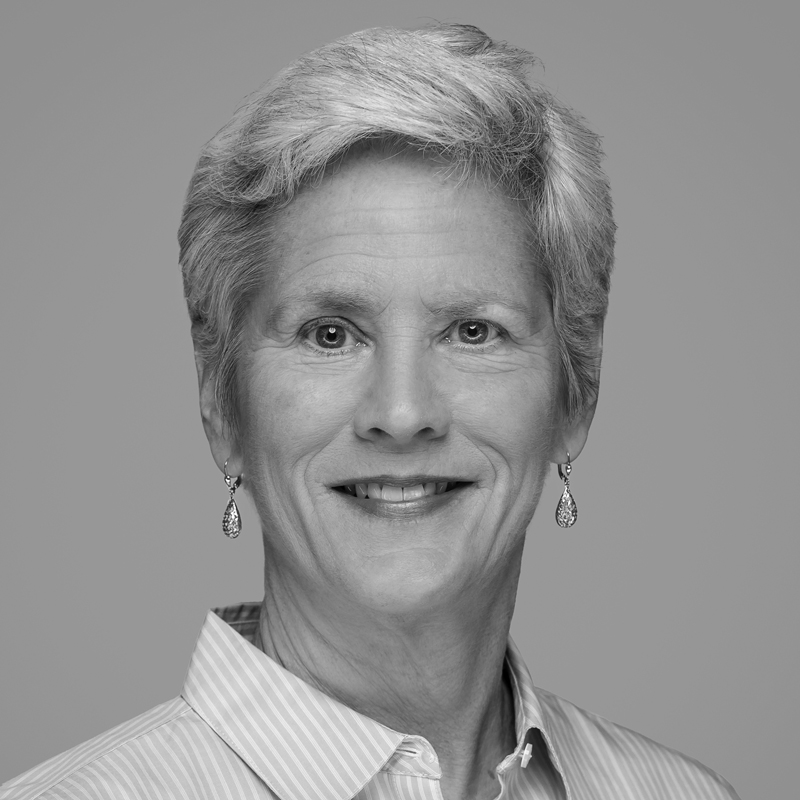 Kathy Cowart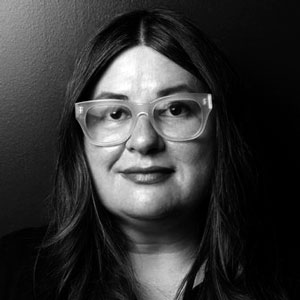 Kelly Ann Scott
Vice President of Content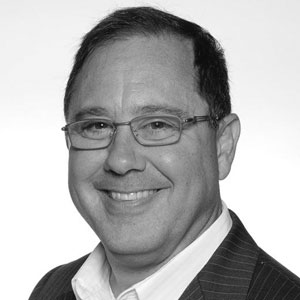 Bart Thau
Vice President of Marketing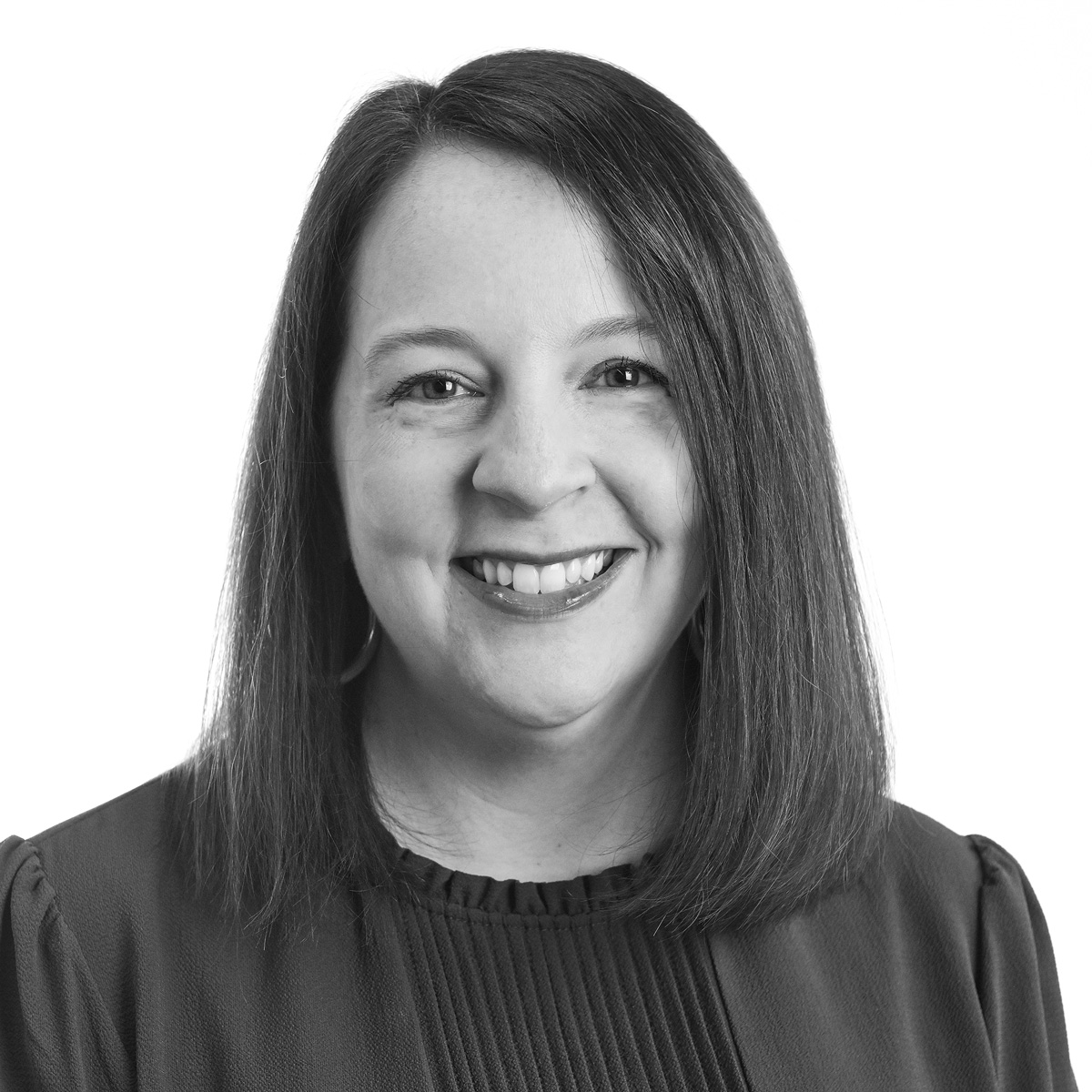 Elizabeth Hoekenga Whitmire
Vice President of Audience