Alabama Media Group brands recognized as finalists for 2019 Global Media Awards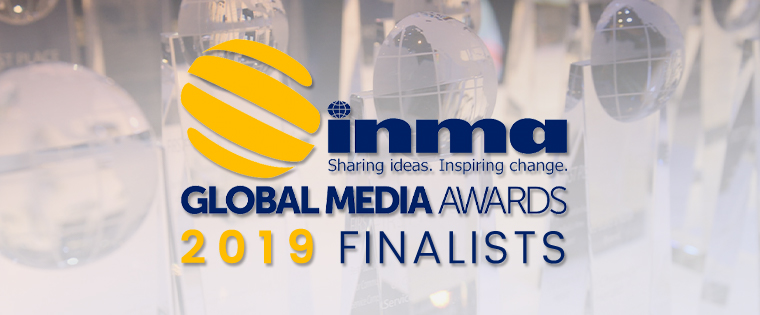 March 5, 2019 | Birmingham, AL | Alabama Media Group brands were recognized as finalists for the 2019 Global Media Awards today from The International News Media Association (INMA).
The awards are designed to highlight news organizations energizing news brands, creating products, engaging audiences, developing customer insights, growing advertising revenue, and instilling innovation.
There were more than 664 entries for this year's awards. Of those, 194 were selected as finalists across 34 countries.
Alabama Media Group brands were nominated in the regional/local brands groups for the following:
Best Use of Video
Best Use of Social Media
Best Execution of Native Advertising
Best New Concept or Innovation to Create New Profit Centers
40 first place winners will be announced on May 17, 2019 at the Global Media Awards Dinner in New York.